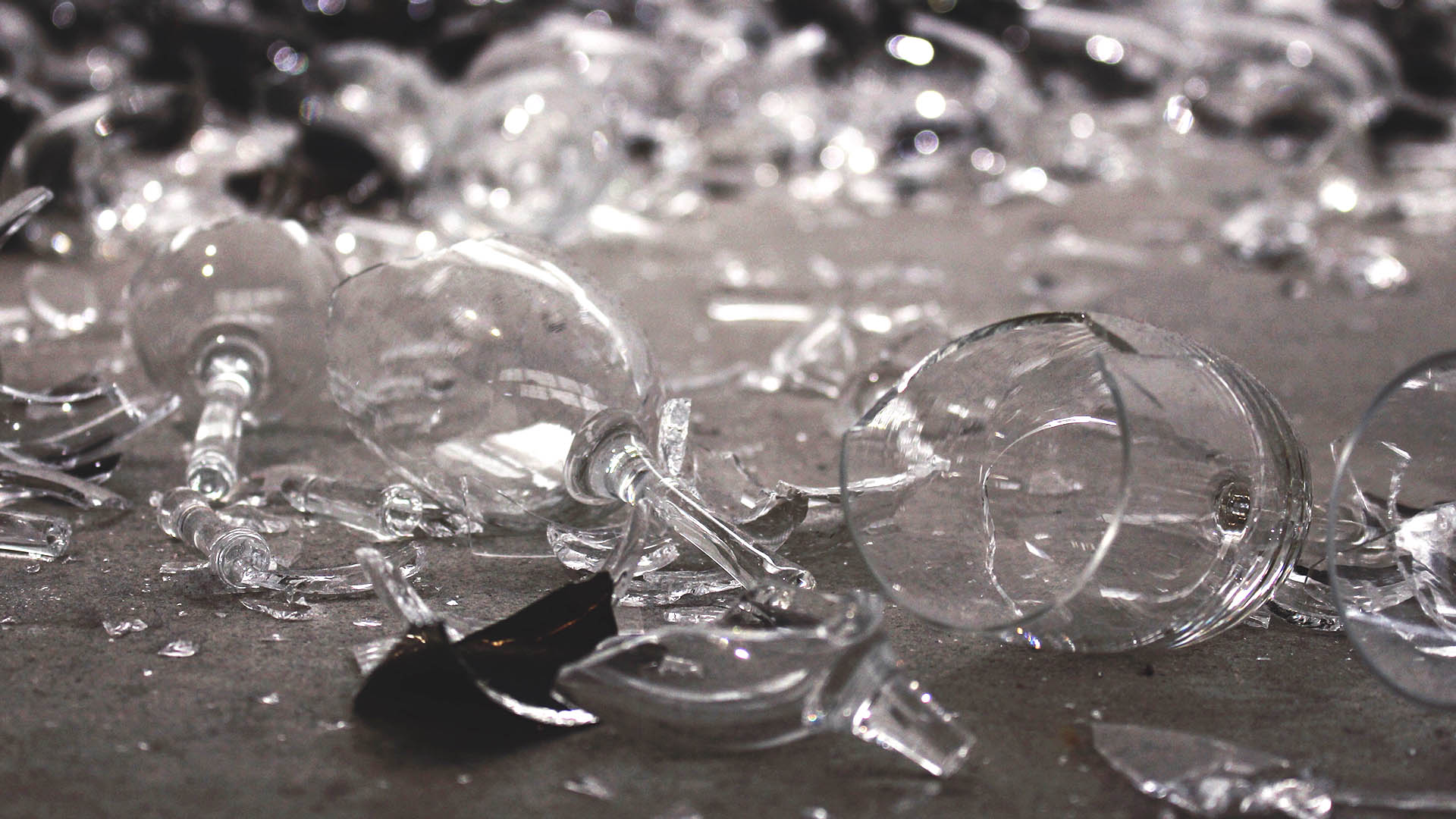 You've reached this blog post because you've got a burning question on your mind. It's an itch you can't - or don't want to - scratch, but you know you need to. Insurance. It's only there for when you need it, which you hope is… never, right? That isn't particularly inspiring, is it? Alas, insurance for removals when moving house (or business) is one of the smartest things you'll do, for several reasons. Here are three of the most important.
Turns out you can buy peace of mind
As exciting as a home move can be, there are always so many things that can spoil the party. One of the worst is the thought of something important or treasured being damaged during the move. Now, obviously, if you opt for an experienced removals firm, you can leave any worries about this at the door of your old house, but there's something very reassuring indeed about insuring your worldly belongings. In case something
does
happen, you won't have to shell out a penny. That's how it should be! We can't emphasise enough that the chance of anything being broken if you use a removals firm like Squab is very,
very
rare, but insurance will give you one less thing to worry about on what should be a very exciting day.
"What about the household policy?"
It's a fair question: if you take out removals insurance, won't it affect your household insurance policy if something goes wrong? Nope - not at all. They're completely separate, and you can simply claim on whichever policy makes the most sense, depending on what's happened.
It's vital if you're heading abroad
If your house move is one that's going to take you to a new home overseas, insurance really is vital. More so than if you're moving within the UK. The reason for this is simple. For instance, at Squab, the insurance policies we offer for overseas removals are tailored for that purpose. This is because the process of removals worldwide is pretty complex and there are, unfortunately, several elements that can go wrong. The chances of this happening are still, thankfully, very rare indeed, but it again comes back to that all-important peace of mind factor. Storage is a similar story. If you need to store your belongings and furniture either before or during an overseas relocation, insurance is a really smart idea. The same goes for marine insurance; if a ship carrying your stuff sinks, you'd need to pay for you space salvage - you're legally responsible for that! Insurance doesn't have to be a minefield. Hopefully, you'll never need to claim on it, but just the knowledge that it's sitting there safely in the background means you can get on with the exciting process of moving. If we've settled your mind about removals insurance and you're ready to make the big leap,
don't forget to speak to Squab
to find out how we can make your move as stress-free as it should be.