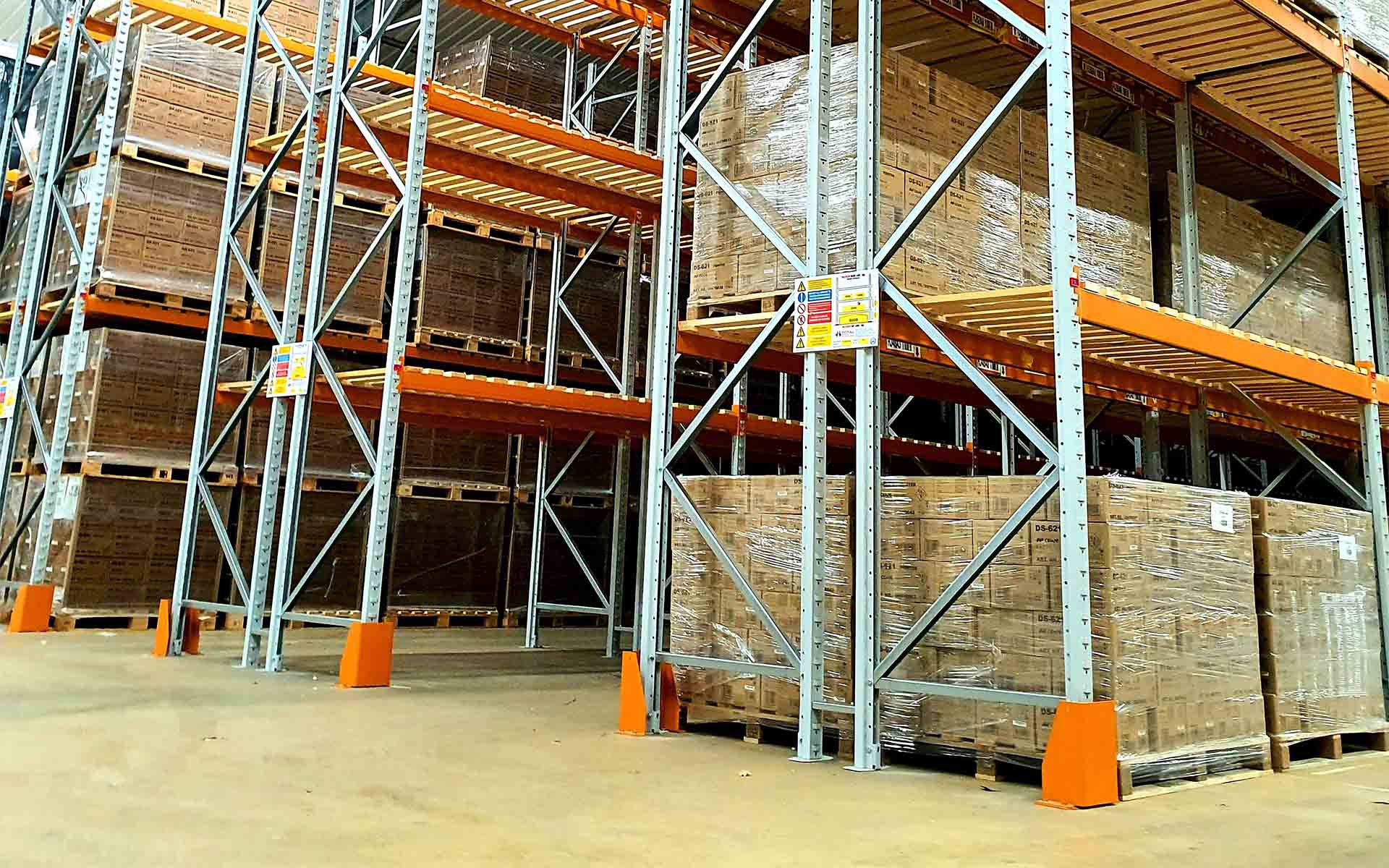 You've got so much stuff in your home but all of it - every single spoon, HDMI cable, and placemat - needs to be packed and made safe for your impending home move. Feels like quite a task, right? Some people love packing up their home; it signals the start of a new adventure. Others
hate
the thought of spending countless evenings attempting to squeeze as much as possible into a box from your local supermarket that'll potentially fall apart at any moment. If you fall into the latter camp, or if you simply haven't got the time for packing yourself - good news; there's such a thing as a professional packing service. These very helpful people will ensure all of your belongings are packed securely and without a single ounce of sweat on your behalf. They generally offer two services:
Fragile packing: this is solely for items such as glassware, chinaware, and picture frames that won't fit neatly or safely into boxes.
Full packing: this is literally everything; they'll pack anything you need to take to your new home.
What about... 'you know what'?
At the time of writing, the COVID-19 pandemic is still having a significant impact on house moving. If you're considering a professional packing service during this time, it may be best to opt for the DIY route to reduce the risk of transmission. If you really can't do that due to circumstances beyond your control, most companies should still be able to offer assistance. In all other circumstances, here are three reasons you might want to consider a professional packing service.
It's far quicker than doing it yourself
If you've got a significant number of possessions to move and they're all of different shapes and sizes, it'll take forever to pack them yourself. A professional packing team knows the shortcuts and has no emotional tie to your stuff (that's not a bad thing), therefore they'll spend less time worrying about what should and shouldn't be packed.
It'll take place the day before move day
Packing on the day you're moving is a recipe for disaster. But so too is starting it way before you're due to move. Professional packing services usually take place the day before the move, which means you won't have boxes lying around the house for weeks, nor will you have to rush to get everything packed at the last minute. Packing really doesn't get any more efficient than this.
It'll give you peace of mind
Some items are so precious or damn fiddly that it's hard to know how to pack them. The professionals know how to pack pretty much anything safely. That means you won't have any concerns about how to pack your possessions securely and will gain full peace of mind that everything will arrive at your new home in one piece.
But I really want to do it myself!
That's fine - and not a bad shout if you're looking to save a bit of money during the move. Packing yourself is a great way to sort out your possessions and finally throw away the items you no longer use or need. It'll need plenty of discipline and some pretty honest conversations with yourself, but it can be a very cathartic experience. It's best to pack room-by-room. Start with the areas you're less likely to use, such as the garden shed, loft, or garage, then gradually work your way into areas like the bedrooms. Just leave the kitchen until last! And keep your mugs and tea bags handy for when you unpack when you get there!
How much does professional packing cost?
Prices vary depending on the size of your house and how much needs packing, but you should budget around £200 - £450 for a three- or four-bedroom property. A professional packing team will typically pack three to four times faster than you would alone. If that sounds tempting, or if you have any further questions about how the process works, please
get in touch with us
.