Removals in Cheltenham and Bishop's Cleeve
Discover the ease of relocation with Squab Removals, your partner in seamless moves across Cheltenham, Bishop's Cleeve, and beyond. Whether you're settling into the charm of Cheltenham's renowned Regency streets or embracing the tranquility of Bishop's Cleeve nestled in the Cotswolds, we are here to ensure your move is a stress-free and successful journey.
Cheltenham stands as a testament to architectural beauty, boasting the title of the most complete Regency town in Britain. Beyond its architectural marvels, the town comes alive with vibrant festivals, from its celebrated arts and food events to the prestigious Cheltenham horse-racing festival. As you plan your move to this cultural haven, our removals service is ready to assist you every step of the way.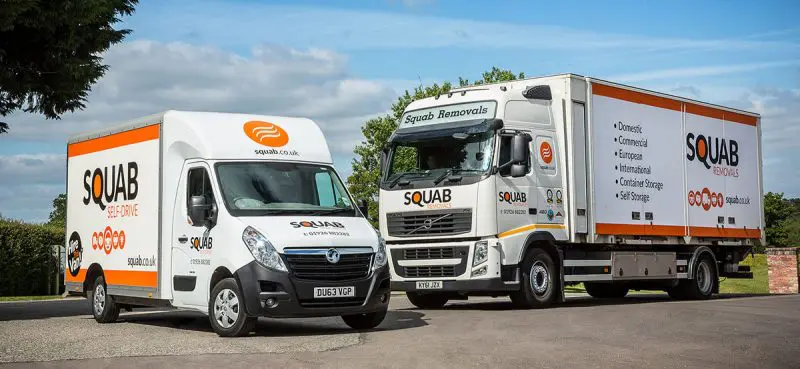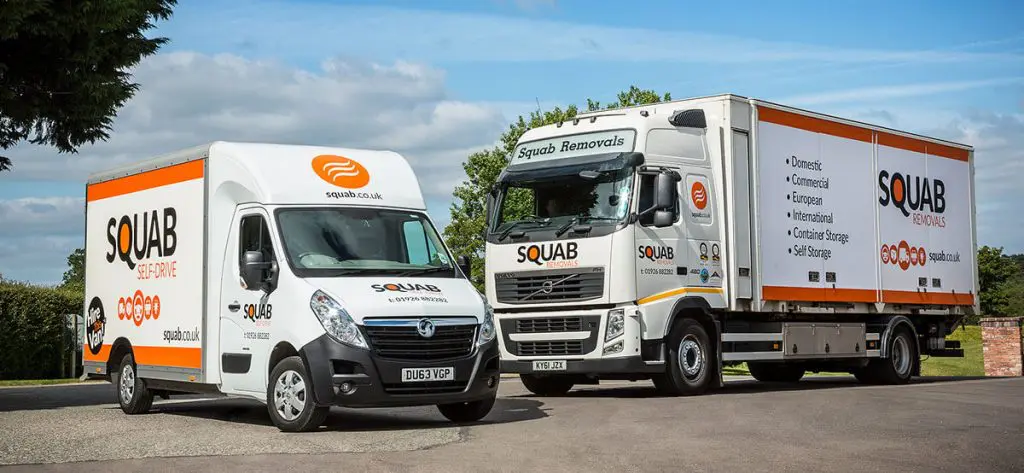 Just north of Cheltenham rests Bishop's Cleeve, a thriving village located at the foot of the Cotswolds' highest point. With its community charm and scenic surroundings, Bishop's Cleeve offers a serene retreat that appeals to many. Whether you're making a local move or embarking on a longer journey, our removals expertise covers all distances and requirements.
Our team of skilled movers is equipped with the knowledge to handle every aspect of your relocation. We understand the sentimental and practical value of your belongings, and that's why we treat each item with the utmost care. From packing to transportation and unloading, your possessions are in safe hands.
When you choose Squab Removals, you're choosing a partner dedicated to making your move a success. Our comprehensive offerings include packing and unpacking, furniture disassembly and assembly, secure transportation, and specialized handling of delicate items. With our experienced team at your service, no relocation challenge is too great.
We take immense pride in our commitment to customer satisfaction. Our transparent pricing, timely services, and excellent communication ensure you're always in the loop. Whether you're moving a few streets away or venturing to a new city, we're with you at every step.
If Cheltenham, Bishop's Cleeve, or any destination in between is your new horizon, Squab Removals is your trusted moving partner. Request your free home survey today and embark on a journey that promises reliability, professionalism, and the safe arrival of your belongings to your new doorstep.
Our Removal Services In Cheltenham and Bishop's Cleeve Include:
Free home survey – We provide a no-obligation, no-cost survey performed by a trained surveyor. 

Packing Service – Our packing service can take the stress out of packing your belongings. All your items will be packed safely by trained, experienced crew. Make sure your fragile items don't get damaged by using this packing service.

Removal service – No matter the size or requirements of your move, our removals crew will be able to accommodate. We even include cleaning services if you need it.

Storage services – Sometimes you won't have enough space in your new home, for all your belongings, or you need a bit of room to make the unpacking go easier. Whatever the reason we have multiple storage options to suit your needs.

Specialist services – Contact us to learn more about our specialist services. These include piano removals and antiques removals.