Established & family-run
We're Squab, an established family-run business, here to help when you're looking to move.
We know what you're thinking – "Squab – that's an unusual name!" Well, we like to think of this in the same way we think of our business – something different that stands out. Get in touch to find out exactly why we stand out.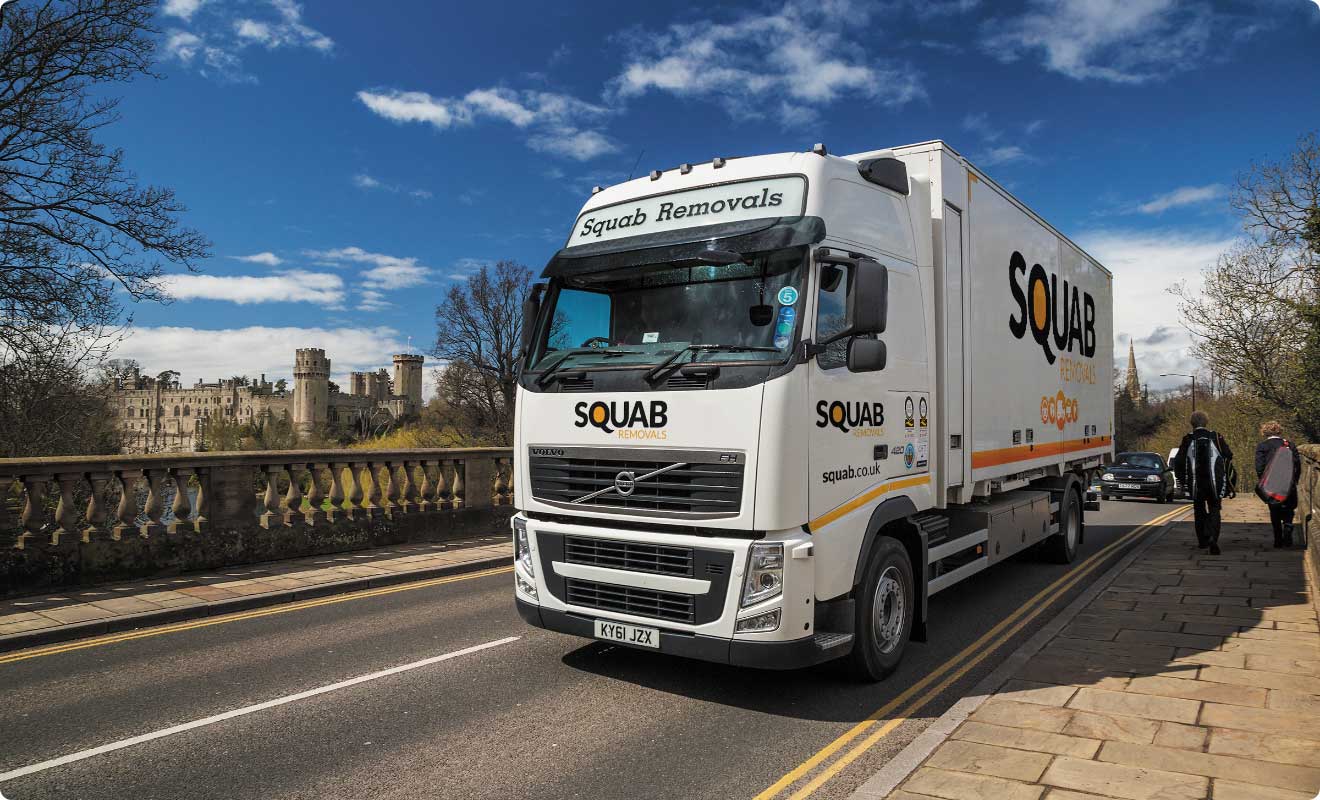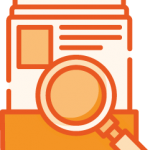 No matter the size of the move, we have the vehicles, storage facilities, tools, and latest safety equipment for the job.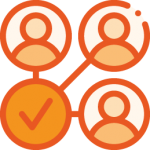 We continually invest in training our people through our training centre as we realise we couldn't do this without them, and they'll deliver – every single time, on time.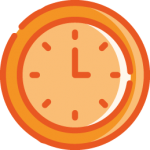 A multi award winning moving company which prides itself in being a member of the industry leading British Association of Removers (BAR). We aim to deliver a high quality service.

We provide industry-leading insurance for all of our services for your ultimate peace of mind.
We're there to support you every step of the way.
From the team we rely on to our relentless flexibility, you won't find a removals service quite as refreshing as Squab. We promise.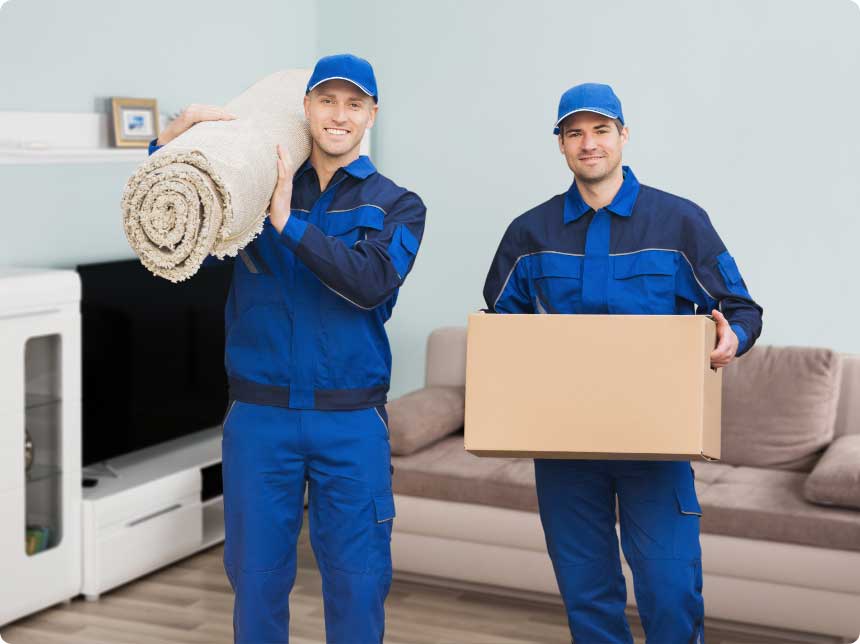 People
We couldn't do it without our brilliant team. It's why we only employ the most experienced, reliable and personable removals experts and continually invest in their training. They'll make your big day as stress-free as it should be.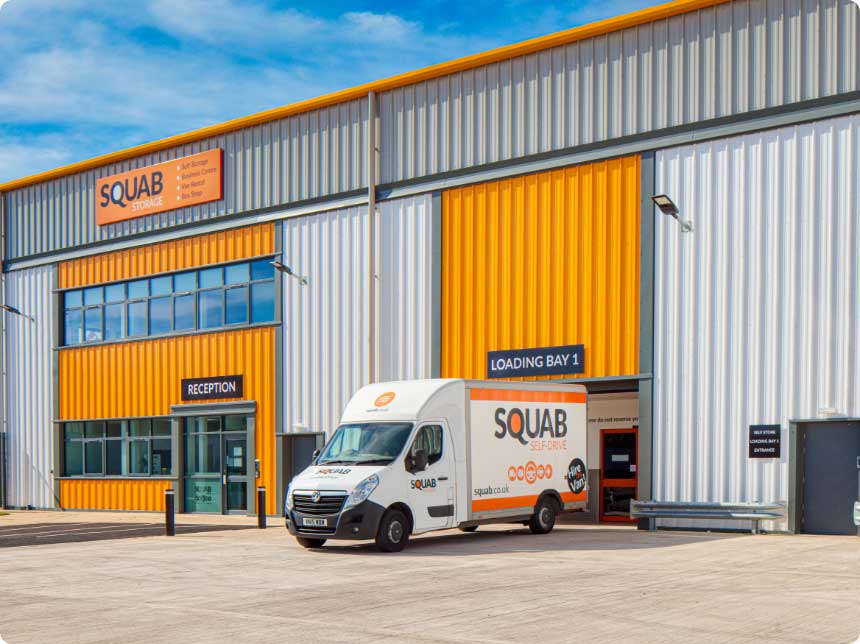 Resources
There's nothing we can't move, thanks to our sizeable van fleet, the storage facilities we operate from and the tools at our disposal. We try to make moving simple, safe, and efficient.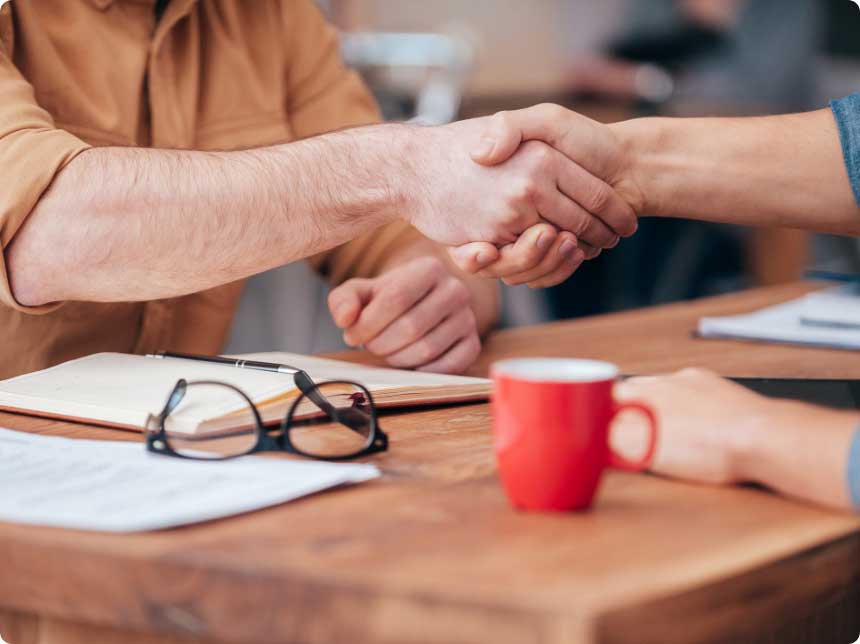 Insurance
Your valuables are just that, and with so much to move during a typical home or business relocation, you can rely on our fully insured service to get you there with ultimate peace of mind intact.
Our dedication and passion to provide the best service

Our Commitment
We'll provide the best value for money and deliver a service you won't forget on time, in compliance with the latest standards. Squab treats your move like our own.
Our Dedication
We have one thing in mind: your satisfaction. It's what drives us to provide the best possible moving experience in the UK, no matter where your intended destination happens to be. Our membership of the British association of removers, the quality standards and our multi award winning team is testament to this.