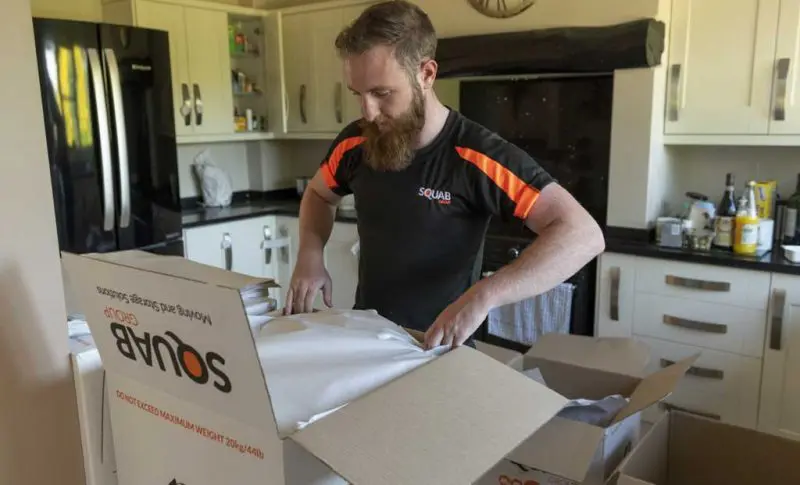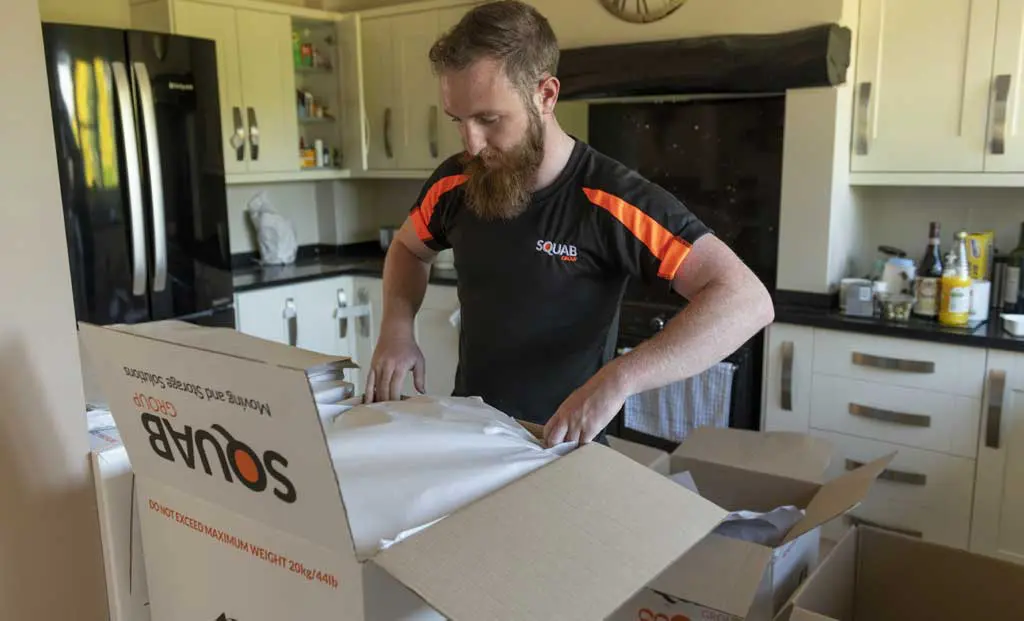 Unpacking Service
Let our professional team take care of the unpacking, so you can get tea on or get back to work.
Selling & Disposal of Items
You can trust us to sell and/or dispose of any items that you no longer want or need.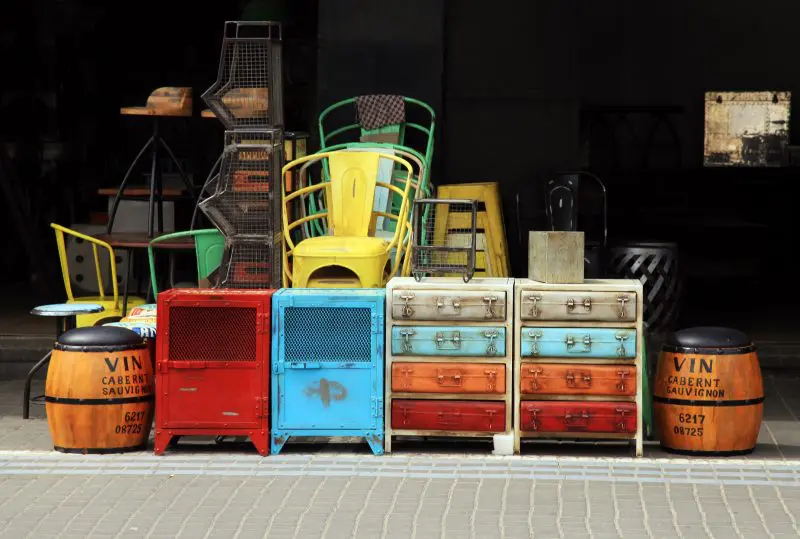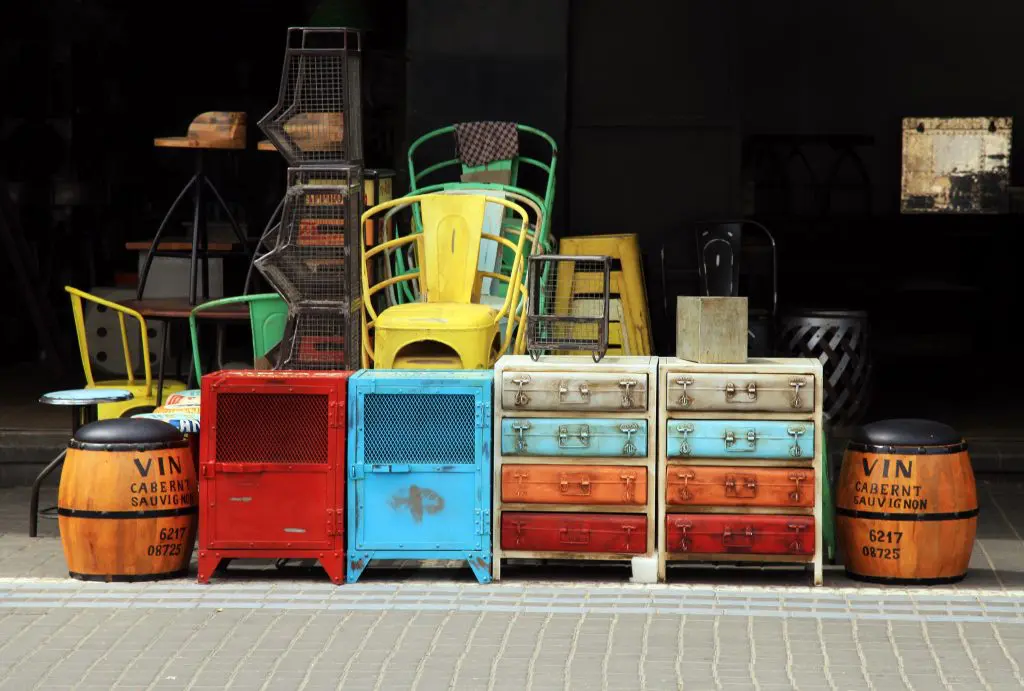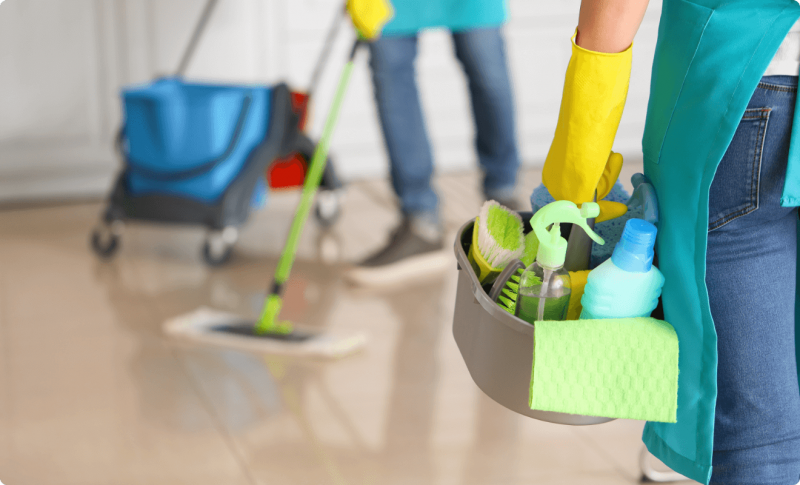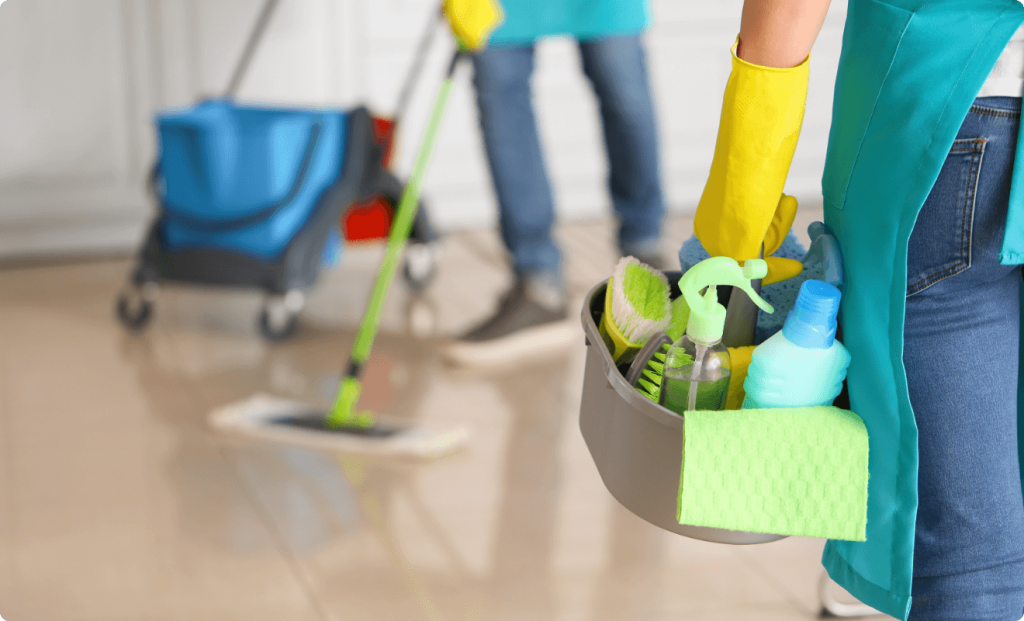 Cleaning Service
Get your new place professionally cleaned or let us clean your old place, or do both with our professional cleaning services.
The Squab Difference
We value our customers and provide top-class moving extras services.
Our team is always willing to go the extra mile to offer packing, unpacking, disposal and selling, and professional cleaning services.
In addition to our comprehensive removal services, our moving extras services include professional packing and unpacking to ensure your belongings are safe and secure throughout the move. This service will also save you heaps of time that you could spend focussing on other tasks. You can also trust us to ensure that your old property and your new one are professionally cleaned. If you have items you'd like to get rid of, we'll even sell or dispose of them for you.