Removals in Henley-in-Arden and Redditch
Squab provides a second-to-none removals service to households and businesses in Warwickshire and Worcestershire, such as the historic town of Henley-in-Arden and the popular commercial and residential district of Redditch with its busy Kingfisher Shopping Centre.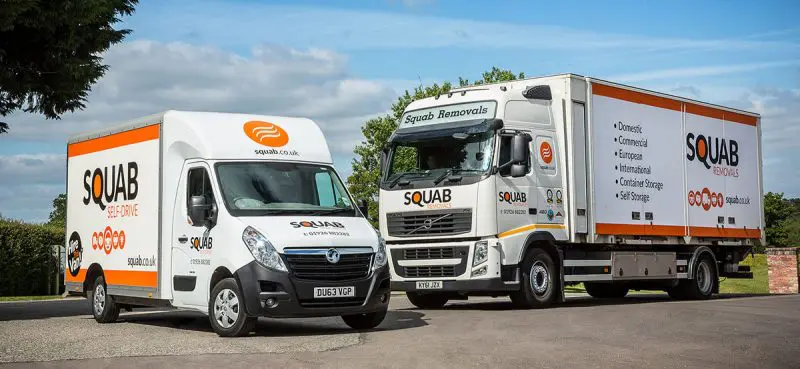 Why not move to Henley-in-Arden and Redditch?
We are based in Warwickshire less than 15 minutes away from the picturesque town of Henley-in-Arden and in easy reach of customers using our removals service in Redditch based properties. We can't boast medieval roots like Henley-in-Arden depicted by its quaint timber framed buildings lining the Stratford/Birmingham road. However, Squab does have a history for house moving in Henley-in-Arden, and in Redditch for that matter! We are a long-established business privately owned by the Evans family and a member of the British Association of Removers, which governs a code of conduct for the industry. We have the capacity to take on both small and large house moves, as well as small to medium sized office moves.
Our highly skilled removals crew has the best possible training that the industry provides, and our fleet of vehicles are immaculate – we take pride in everything we do, from free surveys to packing and transporting your possessions from one property to another. Quality, training and reliability form the backbone of our removals business here at Squab.
With Squab, there isn't 'a one size fits all' mentality. We tailor our services to suit our customers' needs and budgets. Whether you're planning a move to or from Henley-in-Arden or Redditch, take the strain out of relocating, by calling our friendly, knowledgeable team at Squab Removals.