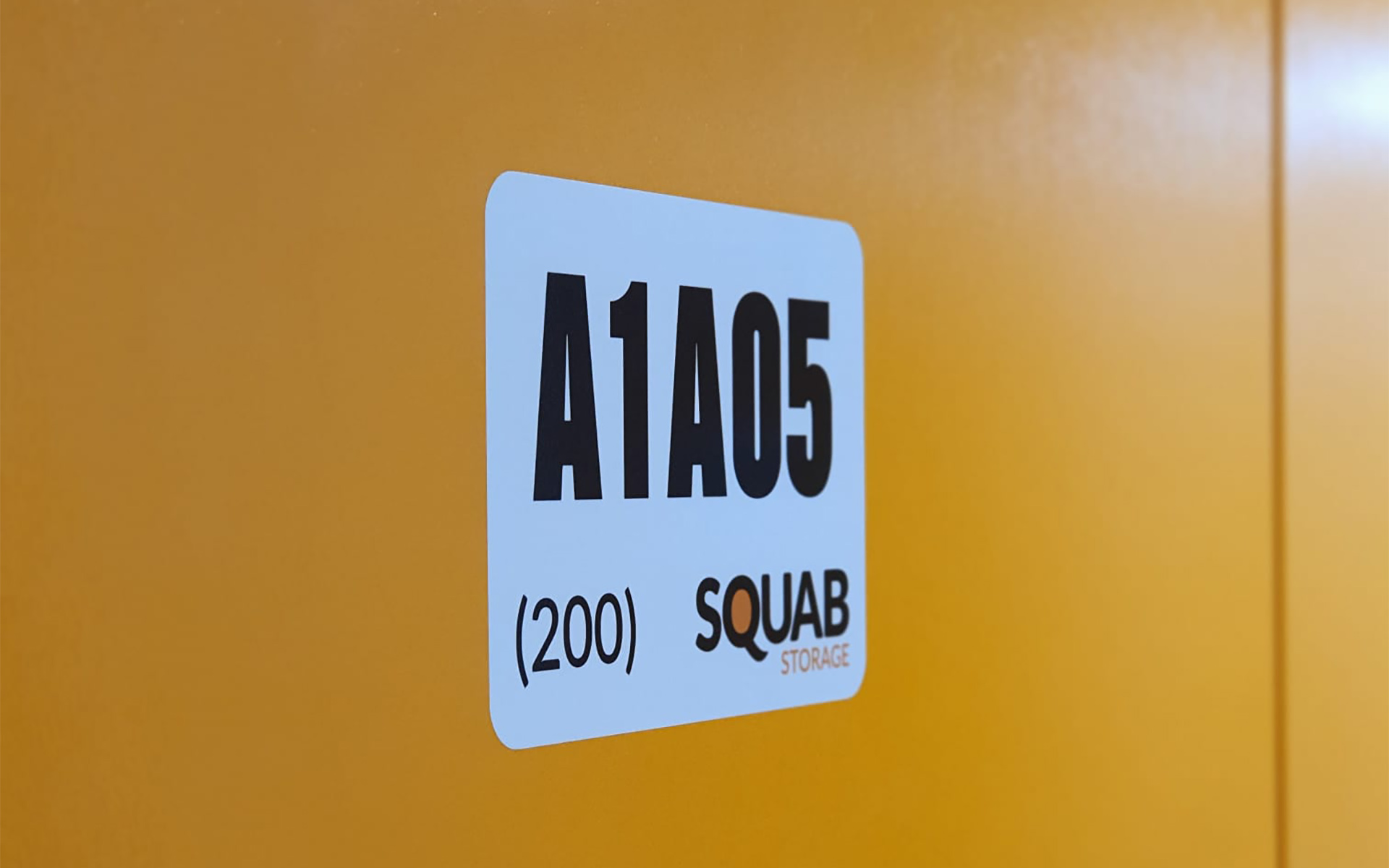 In the digital age, shredding documents feels a bit old-fashioned, right? Only, there really is no such thing as a paperless office - we should all know that by now. Chances are, you still rely on paperwork in some form for both business and your personal life, and shredding is therefore one of the most important tasks you may not be undertaking. If you still need convincing, here are five reasons
paper shredding services
will make a difference to your life and business.
GDPR touches paper, too
You may not realise that the General Data Protection Regulation (GDPR) applies to paperwork as much as it does the data you retain. In 2019 alone there were
nearly 90,000 data breach notifications
. This is essentially when data for which a company is responsible is accidentally or unlawfully disclosed, and you can bet your bottom dollar that a large proportion of that total was a result of paper record-keeping. Shredding documents you no longer need is the best way to ensure you're protecting your business and its customers against this vital element of the GDPR.
Rummaging around in the bin is easy
Ok, it's not nice, but it
is
easy. In fact, it's much easier than attempting to rummage around a hard drive on a server that sits behind a firewall (or in the cloud). Fraudsters know this, which is why bins and recycling boxes are still common targets within businesses. If someone finds something that contains personal information, they can use it to commit identity fraud, and the potential result of that for you, the business, and your reputation simply doesn't bear thinking about. Don't make it easy for them. As soon as you're done with a piece of documentation, shred it. If all a fraudster finds in your bin is thin shreds of paper, they can't do much damage.
You'll regain space
Paperwork takes up space. Think about the number of times you've cursed under your breath as you fight past boxes of old paperwork to find what you need. Whether that paperwork is in your house or at work, what's the point in it lying around if you no longer need its contents? Space is invaluable, and discarded paperwork eats it up, quickly. It's also an eyesore, therefore shredding is a great way to create a much more harmonious, clutter-free working environment or home.
If you deal with delicate information, it's a must
Some businesses and organisations deal with particularly sensitive or delicate information. It might be patient details, divorce papers, or financial records, but whatever it is, shredding is the only sure-fire way to protect that information when you no longer need the paperwork. The same goes if you have paperwork dedicated to product development. Surely you don't want to risk giving away your best secrets simply because you have some old documents still hanging around?
It's good for the planet
If you really want to feel all warm and fuzzy inside, it's worth keeping in mind that regularly shredding paperwork you no longer require is fantastic for the planet and helps lower your carbon footprint. So much paper is needlessly used and kept every year, but you can do your bit by ensuring you shred and responsibly dispose of those pages, letters, and statements you no longer need. Notice that we mentioned 'professional shredding services' during the intro to this blog? That's because you - thankfully - don't have to undertake this arduous task yourself. Let's be honest, few people have shredding machines these days (or the time to shred), and if you have paperwork to dispose of, the Squab team can help, thanks to our dedicated shredding team. Just
get in touch to find out more
!