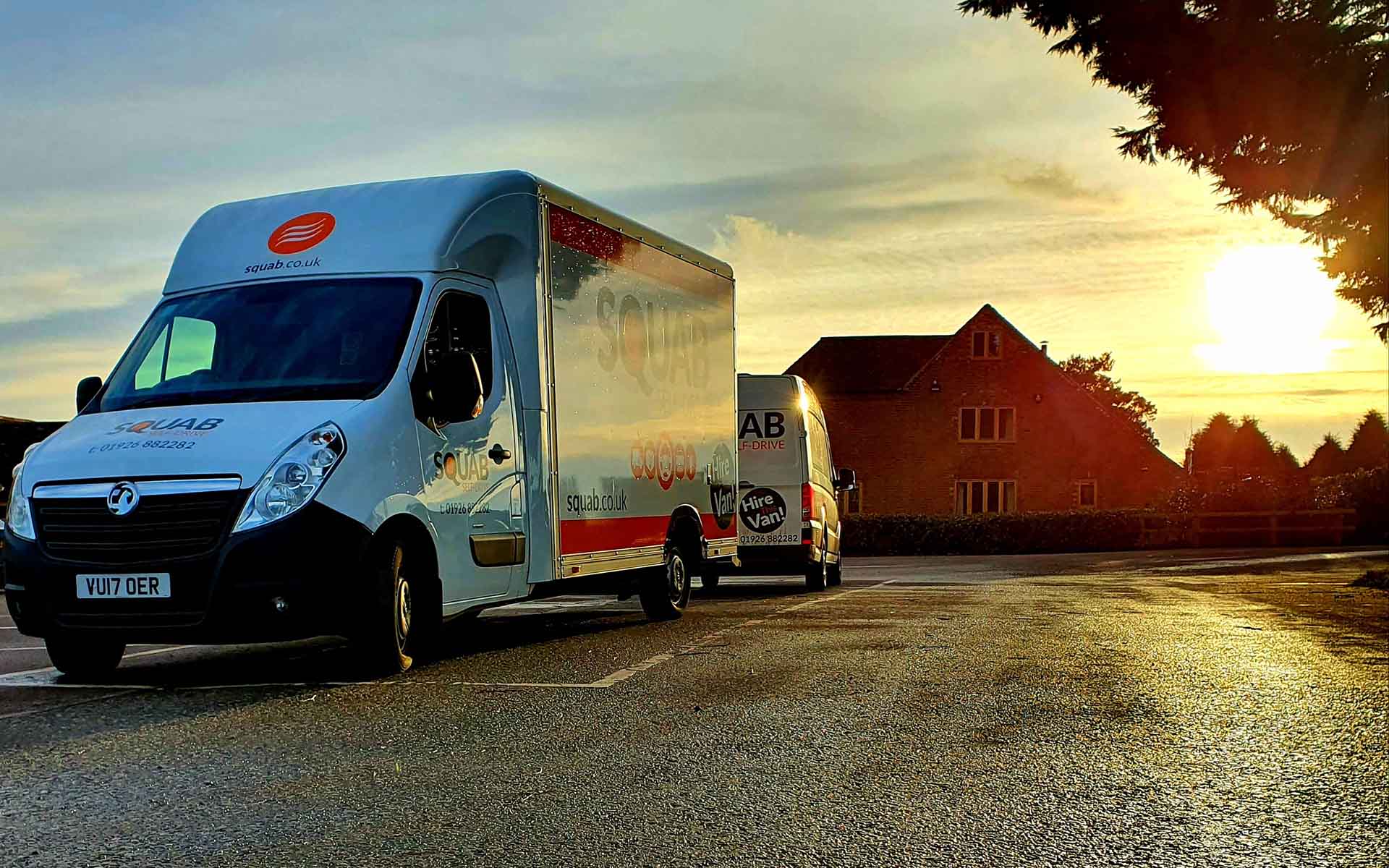 We're told that house purchases
take an average of 123 days to complete
. That's to be expected, given the amount of red tape and paperwork involved, but as things stand at the time of writing, it presents a bit of a challenge for buyers. It relates to the stamp duty holiday, which was one of the many measures put in place by the government following the COVID-19 outbreak. Designed to stimulate the housing market and keep it ticking along, the tax break ends in March 2021. That's fine - until you realise that you need to find and apply for a mortgage
now
(in fact, by that time you read this, it might be too late) to benefit from zero stamp duty. This begs two questions:
Will the stamp duty holiday be extended?
Does it really take 123 days to buy a home?
Will the stamp duty holiday be extended?
Let's start with the question that's probably at the top of your mind. At the time of writing, the government hasn't announced anything else regarding the stamp duty holiday. In the commons a couple of weeks ago, Housing minister Christopher Pincher muted that they're not intending to extend the relief, but that they'll "continue to monitor the property market". That doesn't rule out an extension, and property professionals and trade bodies
are writing to the government
to ask for a rethink. Equally, the government has extended other forms of financial support, such as the furlough scheme. So, let's not wipe out all hope just yet. If there's one thing we've learned this year, it's that things change every day.
What will happen if they don't extend the stamp duty holiday?
If the stamp duty holiday ends as planned in March, it's possible that thousands of sales will fall at the final hurdle. In turn, that'll have a significant knock-on effect on the rest of the housing market. As lockdown restrictions continue nationwide, and with a huge backlog of conveyancing still being worked through, it'll create an anxious wait for many. There's also a fair amount of rushing taking place with people understandably desperate to take advantage of the holiday. In turn, this could hold things up even further. The Home Buying and Selling Group wants not only an extension to the holiday, but a phasing out of the scheme to avoid this 'cliff edge' end date. The potential impact of no extension isn't palatable, whichever way you look at it, but that might help sway the government.
But does it really take 123 days to buy a house?
It's important to bear in mind that this is an average figure. In reality, the time it takes to buy a house depends on a large number of factors. There's the presence (or absence) of a chain, the level of surveying required, and the multitude of things that can go wrong when making one of the biggest purchases of your life. Consider the steps:
Find the right property
Find a mortgage advisor
Secure a mortgage
Make an offer
Instruct your conveyancer
Get a survey done
Complete the purchase
The other huge factor is whether or not you're selling your own home at the same time. That's why 123 days is quite a conservative estimate for many people, and yet another reason the stamp duty holiday really should be extended. Despite this, it
is
possible to buy a home in under 123 days, so all hope may not be lost if the tax relief isn't extended and you have a relatively simple chain to deal with. There's a lot to take into consideration at the moment with house buying - arguably more than in 'normal times'. But one thing that never changes is the removals process. If you're ready to talk removals or self-storage, just
get in touch with the Squab team
.