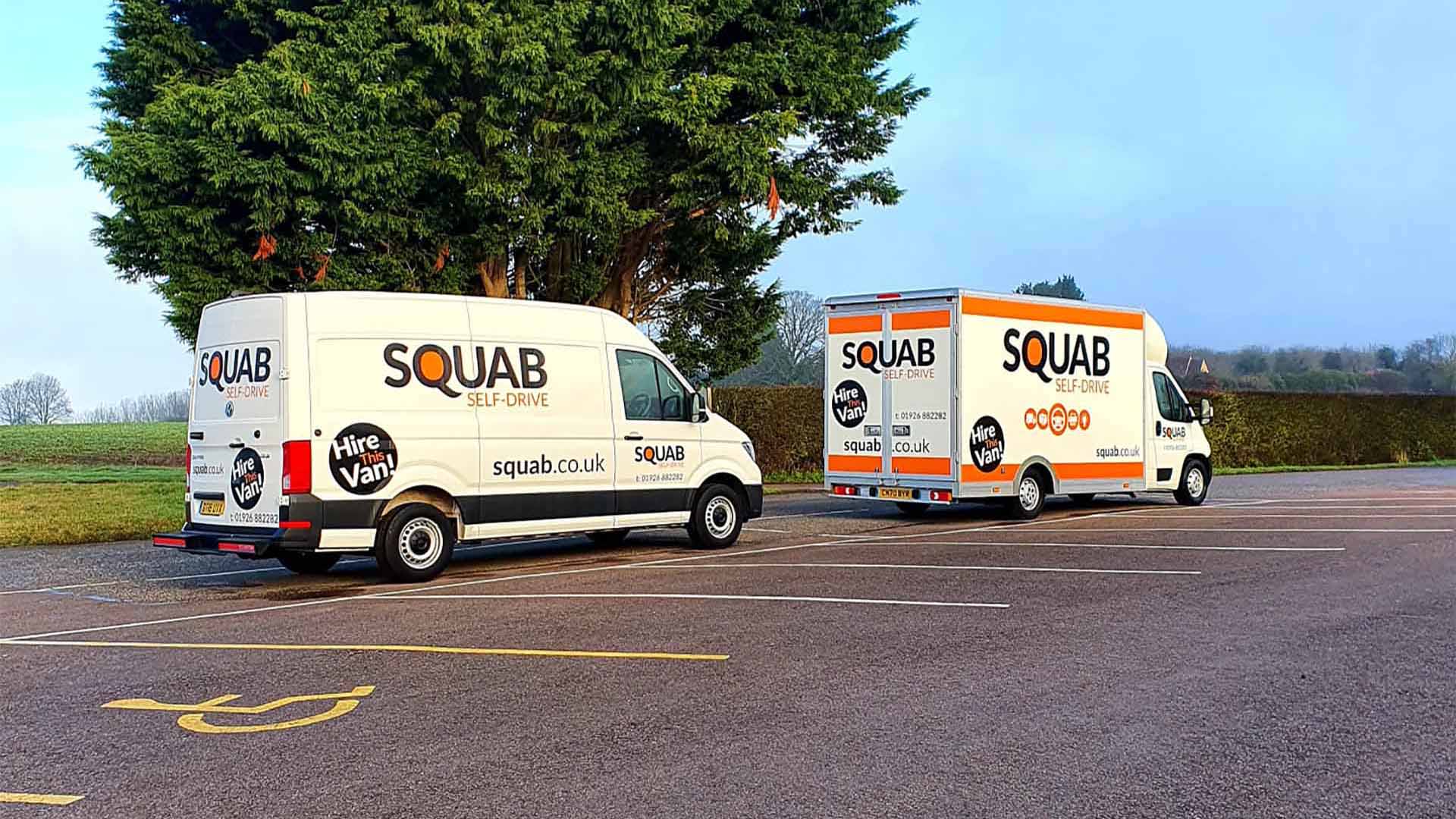 So, you've done it. You've found a new home, and removals day is fast approaching. You now have two options:
book a removals firm; or
do the hard work yourself (with the help of a few mates).
Which would you go for? More importantly, if you've moved home previously, which option did you pick? Did it work out? There's nothing necessarily wrong with attempting a move yourself by hiring a van, but let's not beat around the bush: it's a huge amount of stress, energy and planning that could - and should - be reserved for something else. Here are a few reasons why hiring a van is nearly always trumped by a removals service during a house move.
Experience counts
It really does. Can you honestly say that you and your mates have the experience required to undertake the move safely and on time? Probably not. A removals team, on the other hand, has all the experience needed to ensure the move is a complete success. That's no failure on your part, either - it's
their job
, after all. Why not leave it to the experts?
Stress and physical work aren't much fun
A house move is a stressful endeavour, whichever way you look at it, so why add to that stress with a task that is far better carried out by someone else? Moving all of your worldly belongings and possessions is a huge job. If you think about all of the large, heavy furniture you have and the inevitable back-and-forth you'll have to do to ensure that everything makes its way to your new home, you'll soon realise how much physical work is involved. It's tiring mentally, too. Again, why not pay someone to take this particular weight off your shoulders?
You don't have all the time in the world
On completion day, you need to make sure you completely vacate your old house in time for the new owners to move in. This means you don't have all day. As we alluded to earlier, if you hire a van, it probably won't be big enough to do the entire move in one trip, which means several trips back and forth. It's important to remember that there are other people in the chain, and you need to be gone in time. With a removals company, everything is removed and relocated in one trip, which means you'll never run the risk of upsetting the chain.
Worried about being let down? Don't be!
If you've had a prior bad experience with a removals firm, you've been very unlucky. You should never be let down by those tasked with your move. The good news is that if you search for a British Association of Removers (BAR) approved removals firm, you'll benefit from something called an
Advanced Payment Guarantee
. This is a bit like ABTA for holidays and means you'll be financially covered in the unlikely event of the removals firm being unable to undertake your move. Have we convinced you to abandon the idea of van hire for your big move? If you've got any more questions about how a removals firm could make your move as stress-free as it should be, just
get in touch with the friendly team at Squab
.