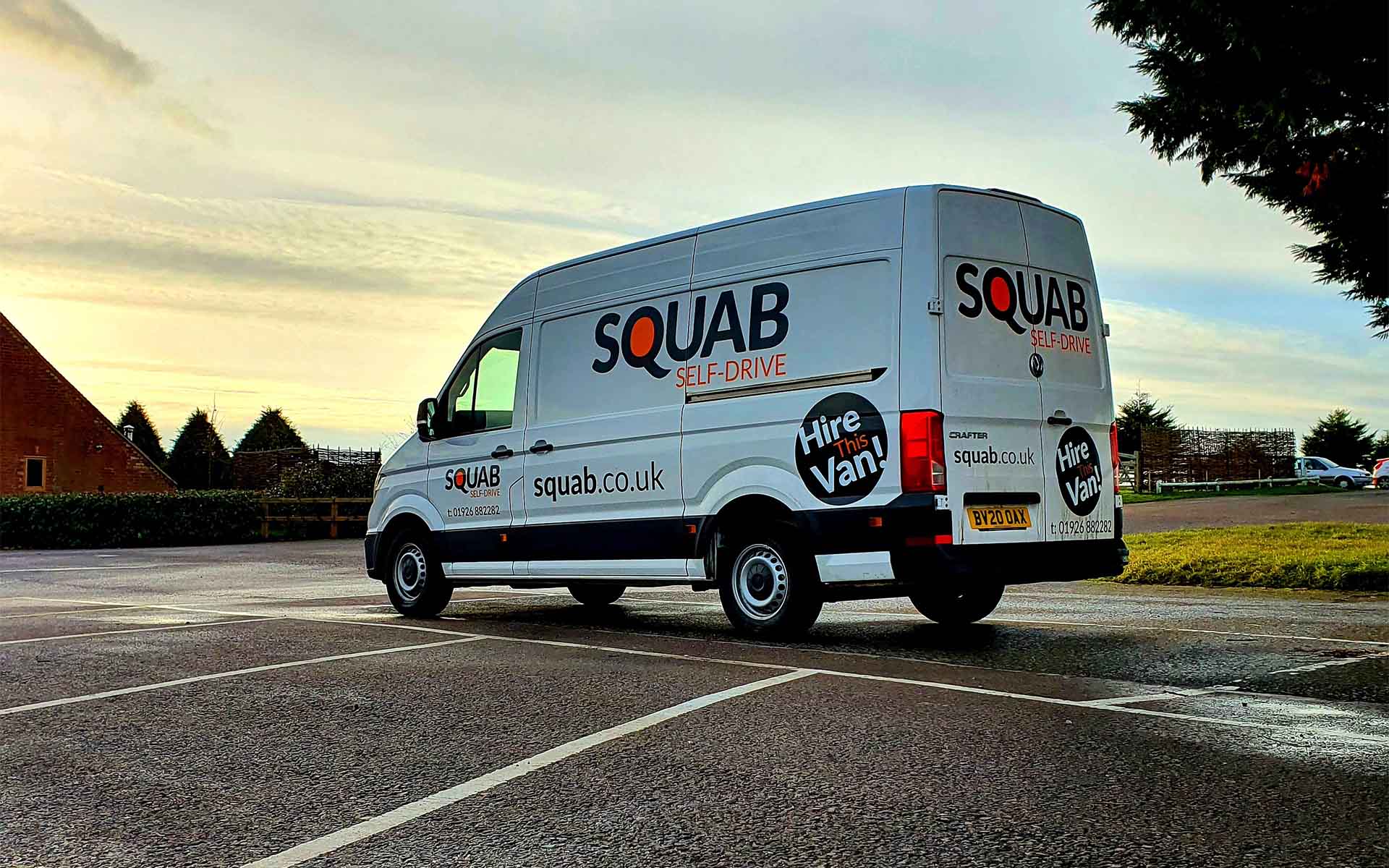 Are you moving house this winter? Worried about how it might impact the process? We've got some good news. Moving house during the winter is technically no different from doing so during the warmer months. Sure - ice and snow are potential hazards you'll need to take into consideration, but if you work with the right removals company, they'll remove nearly all of the worry from your shoulders. There are, however, a few things you can do to ensure a stress-free removal this winter. As you'll discover, the following tips are all designed to keep you safe and as warm as possible.
Clear the path and focus on safety
As noted, one of your biggest concerns during a winter move is likely to be the presence of ice or snow underfoot. For this reason, it's important to take time to clear any ice, slush, or snow on the driveway and steps of your current home (you'll be able to do the same at the new home in advance of the removals team arriving). This will ensure safe access to both properties for the removals truck - particularly if your home is situated on a hill or busy road. Just remember that the truck will need a wider path than your car to manoeuvre safely. It's also important to throw some salt down on key walkways outside and keep a shovel handy just in case you're hit with any unexpected snowfall.
Think heat and light
The nights draw in quickly during the winter, therefore it's important to make sure you have enough light outside at both your old home and the one you're moving to. If you don't have outside lights, you can use the headlamps from your car, or erect temporary lighting if you live in a particularly dark area. Make sure you check that the inside lighting is working at your new home, prior to arrival; the last thing you'll want to do is walk into a pitch black, empty home and expect the removals team to blindly make their way inside with your valuables! Do the same with the heating in the new property, too. That way, you can be assured of a toasty home when you arrive.
Continuing with the comfort theme…
Beyond heat and light, there are some other things you can do to ensure your arrival at the new home is as comfortable - and warm - as possible. Start by unpacking and hanging your curtains first. They'll prevent cold air emanating from the windows and will keep the house warmer overall. Keep plenty of throws and blankets readily available, too. Remember that it'll take longer for your new house to warm up - particularly with those doors left open during the load-in of your belongings.
The little things
Here's a few quick-fire tips which you may otherwise overlook when moving during the winter:
label boxes containing life's essentials as 'unpack first' - the kettle, bedding, and cleaning supplies are classic examples here;
if there's a fireplace in your new home, don't use it until it's been checked by a professional;
ask the removals team to unload any plants you have which are sensitive to the cold last, thus reducing the amount of time they're exposed to the elements; and
if you have pets, leave them with a friend or relative until you're settled in and the place has warmed up.
Moving during the winter is far easier than you might think. As you can probably tell from our tips above, a lot of the emphasis simply needs to be placed on keeping safe and warm! If you want to discuss your winter removal with the Squab team,
just get in touch today
.