If you are looking for a reliable, high quality home or business removals service in Banbury or its surrounding villages in the Cherwell district, then Squab Removals is the local, trusted company to contact for a service covering North Oxfordshire.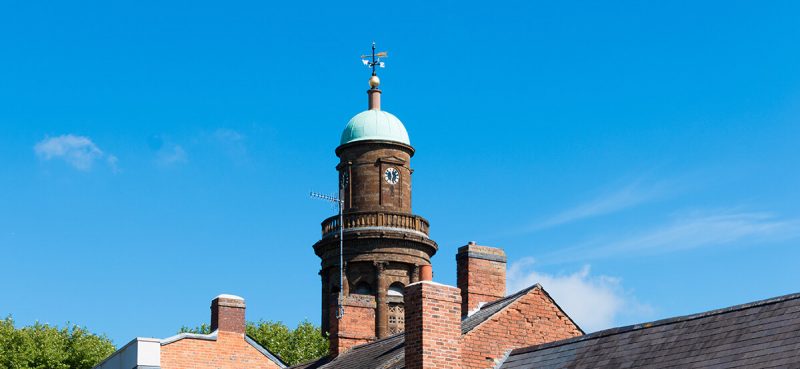 Why not move to Banbury?
Banbury is a market town famous for its 'Banbury cakes' and of course the nursery rhyme immortalised by 'The Fine Lady Upon a White Horse' statue near Banbury Cross. Being so close to Junction 11 of the M40, places Banbury in the commuter belt for those working in London and Reading. The town boasts a healthy quota of both residential and commercial properties.
Demand for removals services in Banbury such as those offered by Squab is naturally high, and Squab has the ability to offer competitively priced tailored moving solutions for all sizes and types of domestic property moves, as well as small to medium sized business moves.
The service offered by Squab Removals is flexible too. We can handle as much, or as little of the moving process as you desire. We can either manage the entire move, including an expert packing service, or for those smaller house or office moves, we also offer a van rental service enabling you to move yourself. Furthermore, we can provide all the packing materials you require. Exceptional short and long-term storage facilities are also provided by Squab – we are based just off Junction 12 of the M40, near Gaydon close to the Warwickshire/Oxfordshire border.
As BAR members, you have the reassurance that we offer an efficient service with high levels of quality assurance through our British Standard BS EN 12522 for removals as well as BS EN 14873, the European-wide standard for Storage of Furniture and Personal Effects.
Please get in touch for a no-obligation survey and for further details on our Banbury removals service.