Removals in Southam
Based in Southam and looking for a local reliable removals company for a home move, or office relocation? Then privately owned and managed Squab Removals and Storage located on Harbury Lane, a stone's throw from Southam, is on your doorstep and here to help with domestic and commercial moves.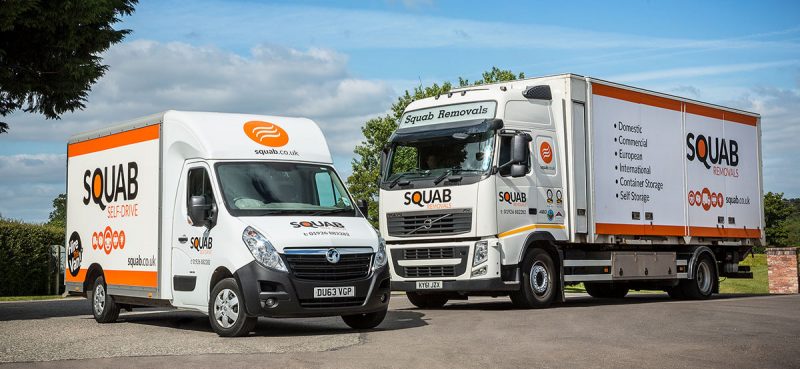 Why not move to Southam?
Squab, a member of the respected BAR removal industry association, holds four British quality standard kitemarks for removals and storage. Providing a high quality service is a priority, irrespective of the size of your moving project, whether moving to Southam, or out of Southam.
Flexibility of service is another Squab strength. Squab operates a fleet of vehicles in a variety of sizes meaning that you pay for the most appropriately sized removals lorry. It also helps address any access issues. There is even the option of a self-drive Luton sized van fully equipped for moving, and ideal for small moves, or for those who want to move themselves.
Supplementary services include the provision of packing materials; an expert packing service; insurance; and storage facilities, just a 10-minute drive from Southam town centre.
Southam is a rapidly evolving area, from the grandeur of the Dallas Burston Polo Grounds and IXL Events Centre, to the emergence of TESCO and other businesses on the Holywell Business Park and Kineton Road Industrial Estates.
Whether you are moving to/from a residential address in the neighbourhood, or to/from one of the nearby industrial estates or business parks on the outskirts of Southam, you can trust Squab to provide a top notch, competitively priced removals service.