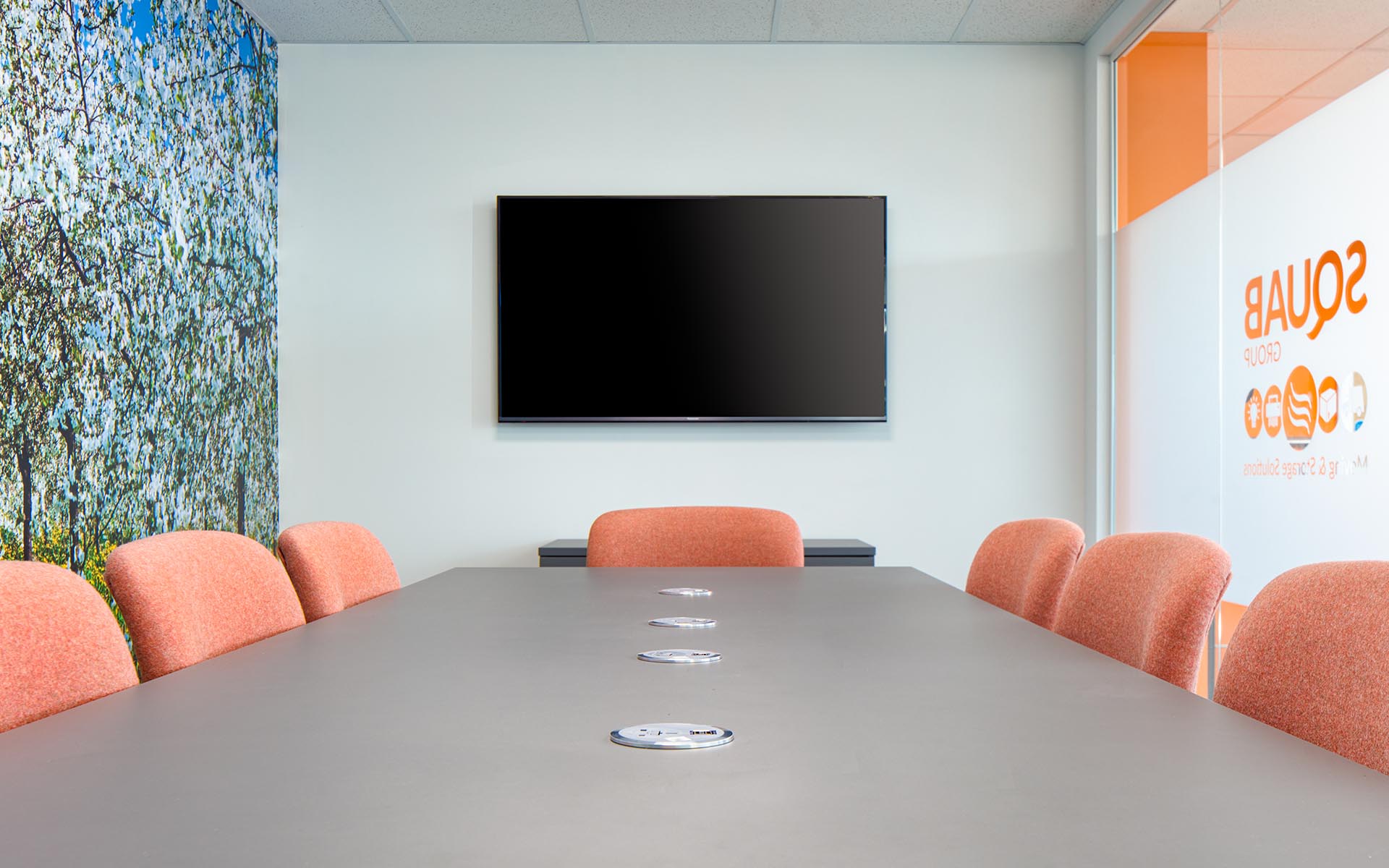 Sorry if you're already fed up with hearing about 'The New Normal'. It's a phrase which is intrinsically linked to one of the most challenging periods in history, but it
is
quite a tidy way of describing the changes that lie ahead. For instance, moving home is still entirely possible, but many of the processes are quite different from what they once were. The moving survey is a classic example. If you'd told us that a virtual survey would be the modus operandi come 2021, we'd have had a hard time believing you. Surely, in order to provide a fair quote, the removal firm needs to actually
be
in the property? Not so. Many vendors and buyers are now happily acting on virtual moving surveys. Here's what you need to know.
What is a virtual moving survey?
Chances are, if you've had to undertake business meetings in the last few months, you'll have done so via a video calling service such as Skype or Zoom. Virtual moving surveys are carried out in the exact same way. Rather than visiting in person, the surveyor undertakes their job remotely, via a video link with the client. The client has to do some of the leg work in such instances, but the idea is for the surveyor to gain a full understanding of what needs to be moved. This presents a few challenges, but the process has been refined by most surveyors, and, while it's never quite like being there in person, it's entirely possible to obtain a reliable, accurate survey via video.
How do virtual surveys work?
The process involves a surveyor capturing the client's requirements before any form of virtual survey is undertaken. This enables them to present the most appropriate service for the task in hand. Once the service has been agreed upon, the survey can commence, and it's usually at this point where the client flips their camera around and conducts a walk-through of each room. The client then describes what needs to be moved and the surveyor captures the volume, size, and nature of the various items.
What tools are needed?
Unsurprisingly, there are now a range of services and options for virtual moving surveys that are bespoke to the industry. They allow videos to be recorded and photos taken during the call for reference, but aren't necessarily needed. Most home moving surveys are undertaken with services and devices we all have access to. Therefore, providing you have a smartphone with Skype, WhatsApp or FaceTime, you should be good to go.
Is this the future?
It's more than likely - yes. Like so many things during lockdown, virtual home moving surveys have proved popular and refreshing when it comes to how efficient they can be. When undertaken remotely, there's no need for the surveyor to travel to the property, (thus further reducing the company's carbon footprint and saving time and money), and no need for the client to worry about welcoming someone into their home during a pandemic. They offer more flexibility, too, because a virtual survey can take place at the client's convenience and are usually quicker to undertake. There will always be situations where a face-to-face survey is more appropriate, but these virtual versions are just as accurate. It has also enabled surveyors to undertake the job when the property is outside of their area. This is particularly useful if the client is moving to the local area from somewhere further afield and provides an alternative quotation to a local mover.
What if I don't want to do it virtually?
That's entirely understandable, and the good news is you don't have to! For some people, the idea of a virtual moving survey doesn't fill them with confidence. Some may not even feel comfortable enough with video calling technology. Similarly, there are a few instances where it just won't work. For example, particularly large properties or those with complex items that need
moving
may still be best surveyed in person. The same goes for commercial moves or properties which have unusual circumstances such as tricky access. In those scenarios, it's tough for the surveyor to obtain an accurate picture of what needs to be done in order to quote confidently. Thankfully, in-person surveys are still entirely possible and safe, providing everyone follows the social distancing rules. If you'd like to chat through which option will best suit you, the Squab team can help. Just
get in touch
to find out more.