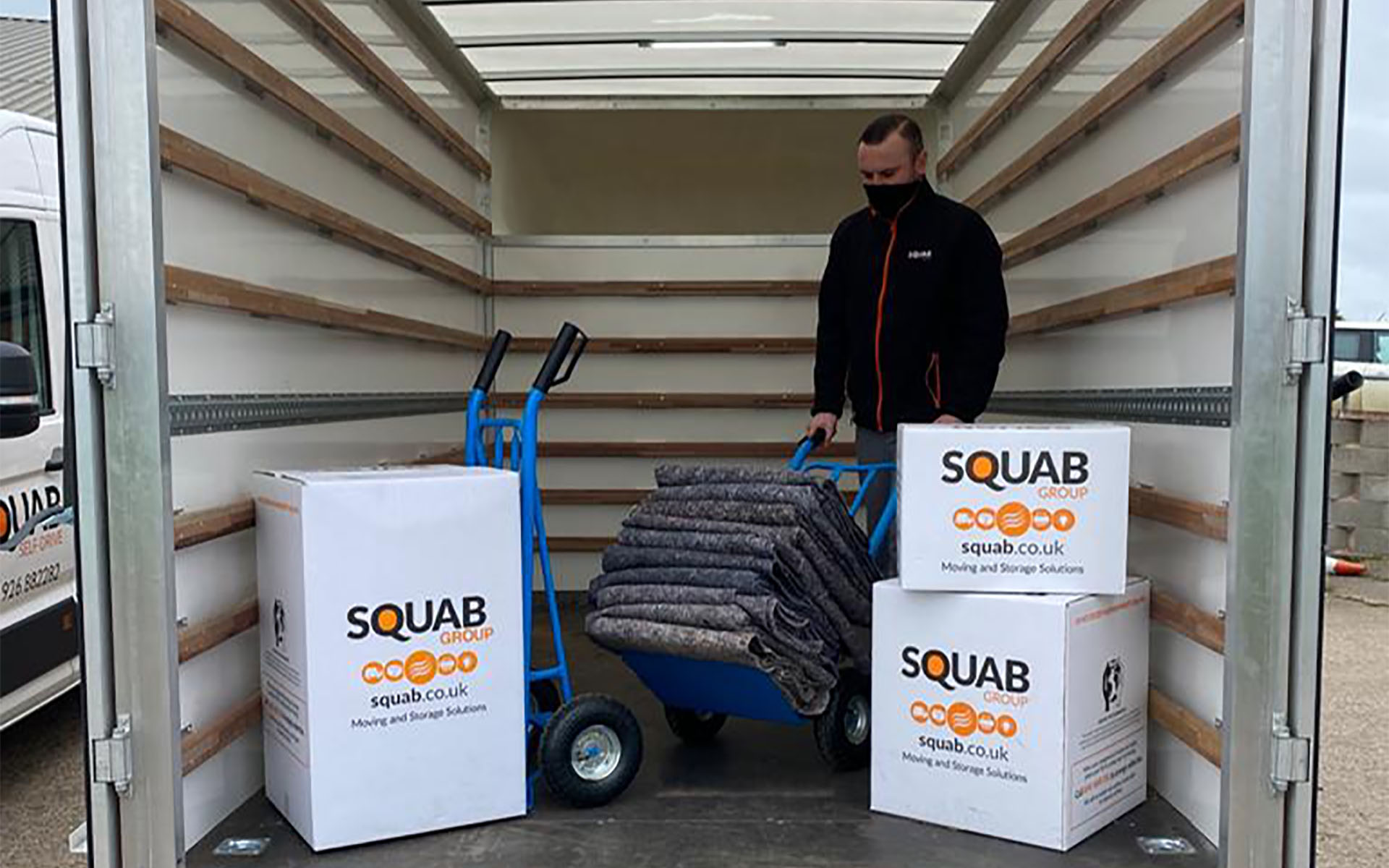 Moving home is incredibly exciting - until you take one look around your current place and realise how much stuff you need to pack. It can feel overwhelming. The good news? You can invest in the services of a packing team from companies like Squab, and that means you really don't have to worry about this important but laborious task; it'll all be taken care of for you. But what if you don't opt for a packing service? Whether it's for budgetary reasons or simply because you want to play an active role in the moving process, there are a few things to take into consideration. Welcome to the ultimate guide to what you should - and shouldn't - pack in preparation for your move.
A quick reminder: everything needs to be packed
If you're not investing in a packing service, you need to keep in mind that everything needs to be boxed and ready to go for your removals team. That really does mean
everything
. Small or big, all items need to be in a box if move day is to be as stress-free as possible. Go into this task with that mindset, and you'll have no trouble at all.
Always use good quality boxes
You might not think it, but the quality of the boxes you use will vastly impact how easy or hard the packing is. Poor boxes will be hard to pack and prone to collapsing, and no one wants that. Instead, use good quality, double-walled boxes that can be easily stacked once in the removals van. Avoid open-topped 'banana' boxes at all costs, and give single-walled boxes a wide birth, too.
Don't worry too much about clothes
Good news - if your clothes are all contained in chests of drawers, you can leave them where they are. Most removal companies will move the drawers with the clothes still in them, and that can save significant time on your behalf. The same goes for hanging garments, which can be left in your wardrobes. The removals company should be using wardrobe boxes into which your clothes will be placed during the move on the day.
Leave the TV to the experts
As much as you love your TV and don't want to see it come to any harm, the best thing you can do for its safety during the move is leave it to the removals company. If you have the original box, leave it out for them, but if not, those experts are best placed to ensure it's packaged safely for transit. The same goes for your Sky box and any other expensive technical goods.
Remember you won't have to dismantle everything
Unless otherwise agreed, the standard services from most removals companies will will include dismantling certain furniture such as single and double beds (and reassemble them in your new home). That does mean you'll need to dismantle other items yourself, such as any large wardrobes, trampolines and bunk beds. Just remember to double check with your removals company for the definitive list of what they'll do for you.
Pack your pictures - if you can
If you have several wall pictures or paintings which can be packed into a box, go for it. However, if you have larger, oversized pictures which can't be boxed, simply leave them out for the removals company, who will safely bubblewrap them for you instead. Do the same for any other items that are hanging from the wall.
Disconnect appliances in advance
When it comes to your washing machine, tumble dryer and dishwasher, make sure they're disconnected in advance. This will allow any remaining water to drain and ensure they're ready for the removals company. It's also best to do the same with your fridge and freezer well in advance. Just remember to consult the manufacturer's instructions if you're unsure how to do this - or call in a professional to disconnect those appliances for you.
Lastly: your valuables
If you have any jewellery, cash or smaller high value items, you may wish to pack them yourself and take them with you separately during the move. Don't worry - the removals company won't be offended; we all have certain items which we simply don't want to let out of our sight during a house move. We hope this guide has given you an insight into what you do and don't need to pack before the big day. But if you have any further questions, or want to find out how a packing service will make your life even easier, just
get in touch with the Squab team
!