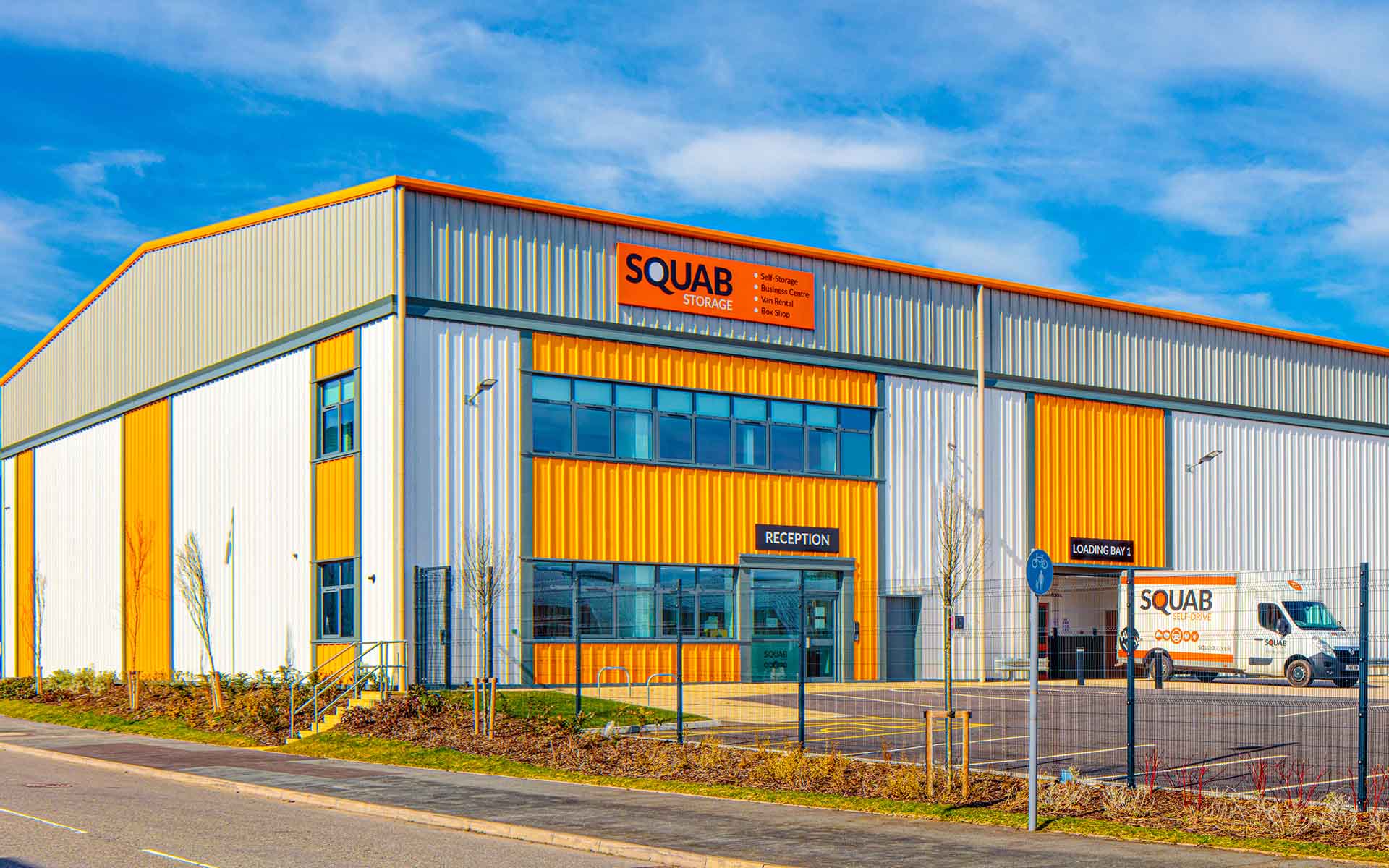 There's so much involved with a house move or business relocation, that it's easy to forget the details. However, there's one detail in particular which you really don't want to overlook: removals. More importantly, when should you get a removals quote? Is there such a thing as doing so too early or too late? There is, both ways, which is why we thought we'd provide a no-nonsense guide for the best - and worst - times to get a removals quote. Don't pick up the phone until you've read this blog!
Trigger events
Before you do anything, it's important to keep in mind the 'trigger events' which should prompt you to get a removals quote. You may think this will take place during the early stages when your property is still on the market and you're beginning to think ahead about what will need to be moved. As it happens, that's actually the worst time to get a removals quote, because what happens if you don't get an offer or you decide to put off the move? That's valuable time wasted, and the quote may change depending on how your circumstances develop. The trigger for your removals quote should be once you have accepted an offer on your property. Sure, things can still change from this point onwards, but it's the first, most significant step forward, and it's therefore the best time to start budgeting properly.
Can it really be too early to get a removals quote?
There's a saying that you can never be too early with this sort of thing during a house move, but we think you
can
be too early obtaining a removals quote. The earliest time you should start enquiring with removal companies should be after you've accepted an offer, but there are other considerations, too. For instance, you need to be relatively clear about what you'll be keeping. Before you ask about removals, do you know, hand on heart, what will need to go into the back of that van? What about the items you'll leave behind or throw away - are they confirmed yet? This is particularly important if you're going through a divorce and it isn't clear who will own what going forward. Yes it's icky, but it needs to be established before the vans turn up and you both assume you're taking the sofa. It also helps to have a clear understanding about what you'll need to store (if anything) during the move. Without these details to hand, most removals companies will find it pretty hard to give you an accurate quote.
When is it too late to get a removals quote?
There are lots of factors which can affect this, such as the number and size of possessions you want to move and the time of the year. Luck will also play a big part the longer you leave it to get a quote. Removals companies are generally busy throughout the year, and the later your request, the more likely you'll have to rely on last-minute cancellations. For a standard three-bedroom property, leaving it until well after exchange to obtain a removals quote will gradually reduce the chances you have of grabbing the firm you want. They'll be booked up, fast, and you'll end up spending more time and money looking for companies that do have availability. And these may not have as high standards.
Why do I need to time it perfectly?
You probably didn't think there was this much strategy involved in getting a removals quote. You're not alone, either - it's so often overlooked when people move home. Most removal firms will be pretty flexible when it comes to what needs to be moved; it's part and parcel of the job, after all. But if you're too early, you simply won't have the information they need to quote accurately. Leave it too late, and you'll almost definitely end up with the company you
didn't
want to use - unless you're lucky with a cancellation. It really is best to lock in that price at just the right time. And with that in mind, if you want to chat to us about when that might be, just
get in touch with the Squab team
!