Removals in Broadway
Broadway is a beautiful, historic village in the Cotswolds, located just a short drive away from Squab removals headquarters in Leamington Spa.
This village of only two and a half thousand people is known as the jewel of the cotswolds and is filled with buildings constructed with charming cotswold stone. For such a small place Broadway has many sites of interest, including Broadway Tower, which was the brainchild of 'Capability' Brown, the Ashmolean Museum Broadway, the Gordon Russell Museum, as well as many churches and building of interest.
It's no mystery why people are drawn to live in this quaint village, and if you're planning on moving here Squab can help with every aspect of your move.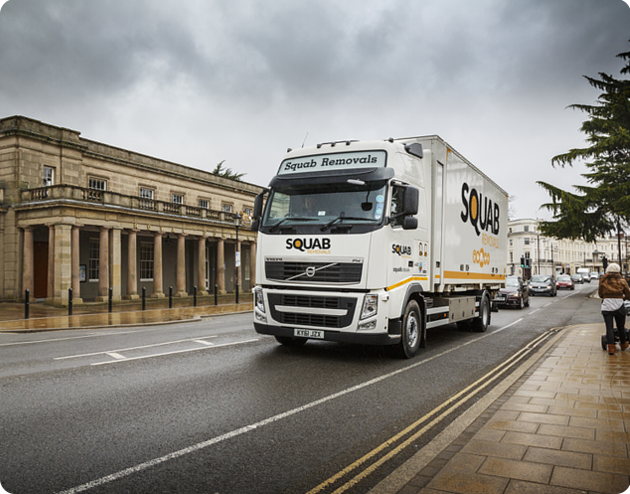 Our Removal Services In Broadway Includes:
Free home survey: with the help of our excellent surveyor, we'll get your house move off to the best possible start
Packing service: it's the one thing you cannot avoid when a house move beckons, but why waste time and energy doing it yourself?
Removal services: it doesn't matter where you're moving to or what you need moving – our team will ensure it gets there on time and in perfect shape
Storage services: our self-storage units have proved very popular with home movers, so if you need somewhere to store your stuff during the move, you can count on Squab
Specialist services: if you've got something unusual to move, don't worry – squab can transport everything from grand pianos to large antique furniture, safely
Squab is located in Leamington Spa – not far from Broadway. Along with our unbeatable removals service, we can also offer high-quality, humidity controlled storage facilities for businesses and homeowners.
If you're moving in or around Worcestershire or Gloucestershire, then our secure storage crates will be the perfect temporary home for your belongings. Please get in touch with our friendly team to find out more.