Removals in Pershore
Squab is located a short drive away from the beautiful market town of Pershore in Worcestershire. Renowned for its gorgeous Georgian appearance and local grown plums, Pershore is a town full of character and independent shopping.
Pershore's history and heritage date back to the medieval period, and there are many listed buildings in the town.
If you're planning on moving to Pershore look no further than Squab removals. We pride ourselves on our customer experience, and can cater to nearly all requirements, whether you're looking for a simple house move, or something more specialist. So don't hesitate to get in touch to see how we can help you with your move.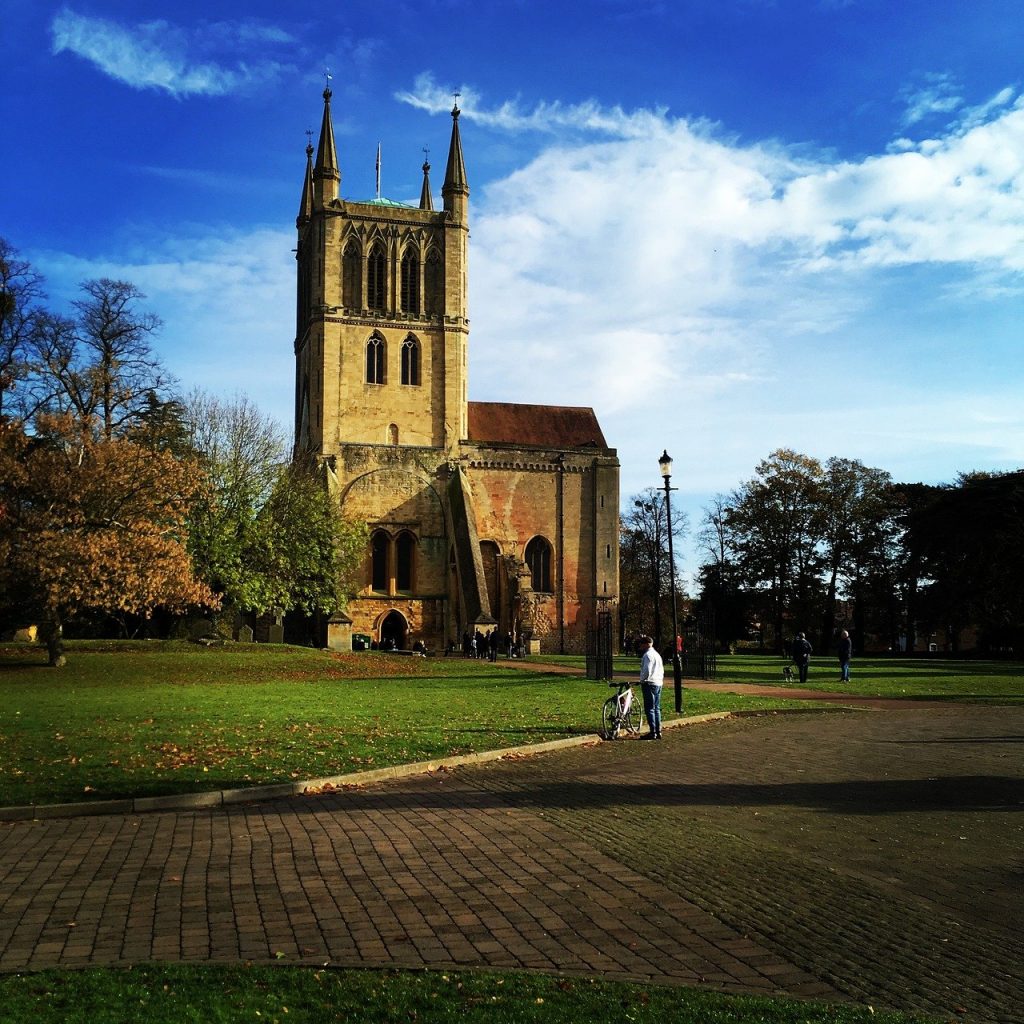 Our Removal Services In Pershore Includes:
Free home survey: with the help of our excellent surveyor, we'll get your house move off to the best possible start
Packing service: it's the one thing you cannot avoid when a house move beckons, but why waste time and energy doing it yourself?
Removal services: it doesn't matter where you're moving to or what you need moving – our team will ensure it gets there on time and in perfect shape
Storage services: our self-storage units have proved very popular with home movers, so if you need somewhere to store your stuff during the move, you can count on Squab
Specialist services: if you've got something unusual to move, don't worry – squab can transport everything from grand pianos to large antique furniture, safely